Giannis Antetokounmpo Deletes His Instagram Account After Learning about Kobe Bryant's Death.

Many NBA players a very hurt by Kobe Bryant dying. Giannis is so hurt, that he deleted his Instagram account after found out about Kobe Bryant's helicopter crash.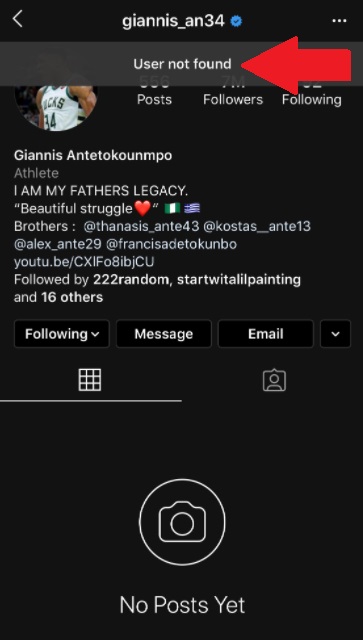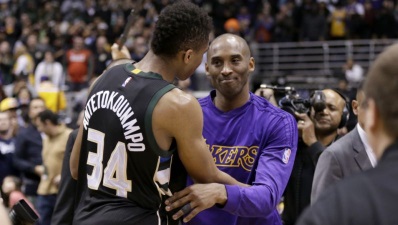 Giannis and Kobe were very close. They often spent time in the off-season working out together. Giannis attributed his improvement as player to Kobe Bryant teaching him the nuisances of the game of basketball.
It's going to be tough season emotionally for the NBA.
RIP to Kobe Bryant, Gianna, and the 7 other who passed away today on that helicopter.
Author: JordanThrilla