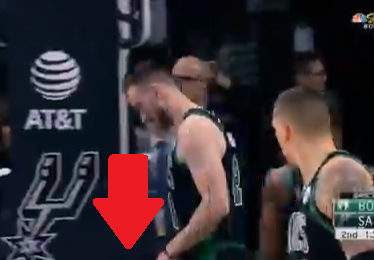 Gordon Hayward Breaks His Left Hand on Lamarcus Aldridge dirty screen play, during Spurs vs Celtics.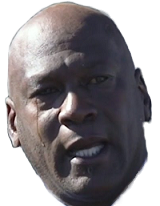 Celtics worst nightmare just came true. A Gordon Hayward Injury with 1:39 left to go in the 2nd Quarter, after Lamarcus Aldridge set a blind screen causing him to fracture his left hand. Gordon Hayward was playing the best basketball of his career. He was averaging 20 ppg, 8 rpg, 5 apg in only 33 minutes per game.
Celtics fans were getting used to seeing the old Gordon Hayward, from before the ankle injury. Now it's like Deja Vu, as they watched Gordon Hayward leave the court with another serious injury. Lets hope Gordon Hayward can recover quickly from this injury, Celtics had a chance to win a championship this season, with him completely healthy.