Gucci Mane New Artist Ola Runt Dissed Big Bank DTE on Instagram, Then Big Bank DTE Responds.
Gucci Mane's artist Ola Runt says he ran Big Bank DTE out of Zone 6, Atlanta. He made it known in a now deleted Instagram post, that Big Bank DTE quickly responded.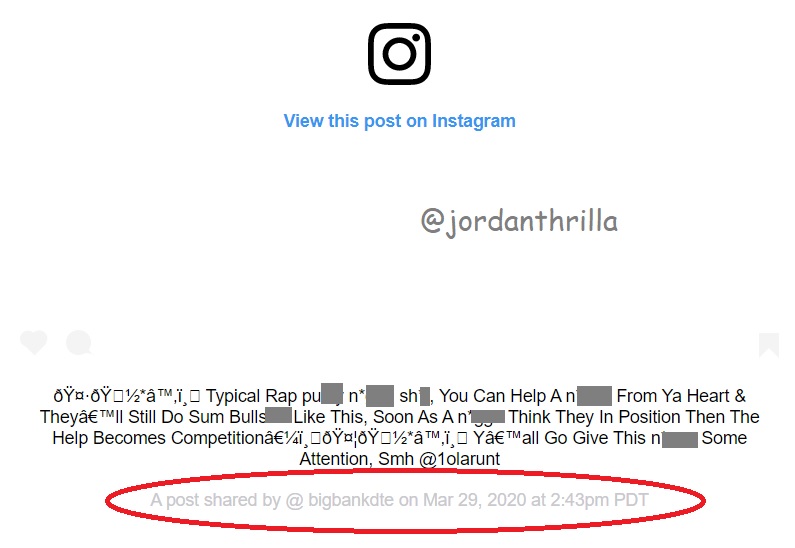 The post above is Big Bank DTE's response to Ola Runt that he also deleted. You can see in the red circle that the post was shared by @bigbankdte.
Big Bank DTE seems to be telling Ola Runt he is in over his head, because of his recent surge of success. Big Bank DTE alludes to being a mentor for Ola Runt, and being considered "help" in the past.
If Ola Runt really ran Big Bank DTE out of Zone 6 Atlanta, there must of been of big falling out somewhere along the line. It seems like more than just a competition issue.
Author: JordanThrilla