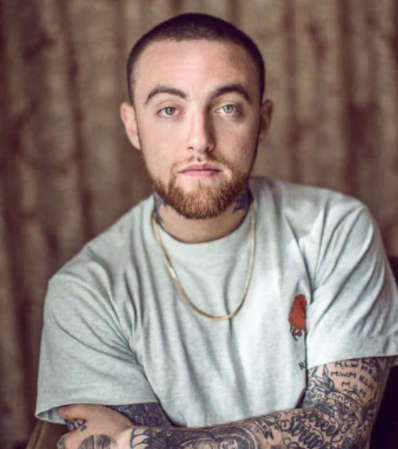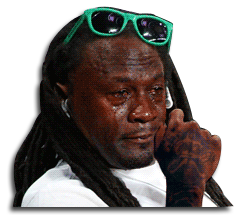 Reports are coming in from multiple news sources that a Hollywood Hills man has been arrested on federal charges in connection to the death of rapper Mac Miller.
The man who was arrested name is reportedly Cameron James Pettit. He is 28 years old according to police reports. He will be scheduled to appear in court today.
According to the police investigation, he allegedly sold narcotic drugs to Malcolm James McCormick (Mac Miller). Cameron Pettit wasn't just any ordinary drug dealer though. According to police reports, he was selling counterfeit oxycodone pills, that had been laced with fentanyl an incredibly powerful opioid that is allegedly 50 times more powerful than even heroin.
Mac Miller would still be alive today, if it weren't for the counterfeit pills. A sad story just becomes even sadder. RIP Malcolm James McCormick (Mac Miller), its looks like Justice may have finally been served.