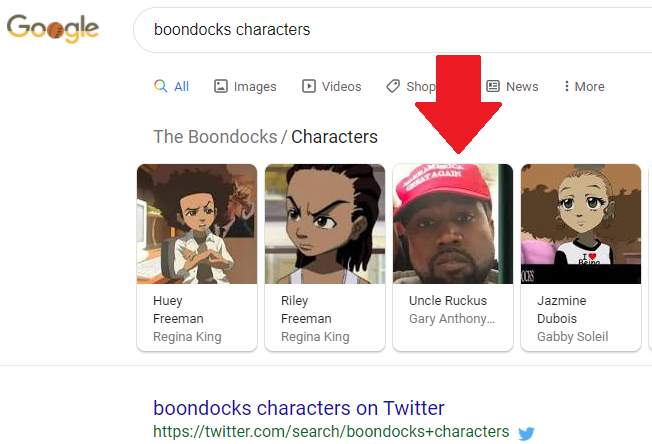 If you Google "Boondocks Characters", it Shows Kanye West Picture as "Uncle Ruckus" in Search Results.
Google "Boondocks Characters", and in the search results, you will see a picture of Kanye West, in a MAGA Hat, listed under the name "Uncle Ruckus", from the Boondocks TV show. Google Search is dissing Kanye West, take a closer look.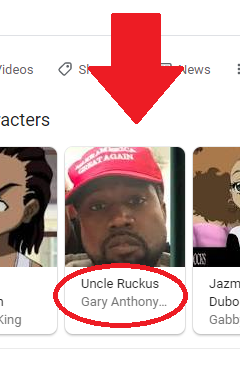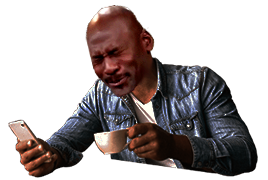 Uncle Ruckus, is a far right Republican in the show, who hates anything Democratic, or Liberal, and is borderline racist. It's not known if this was done on purpose, or if it's a once in a lifetime mistake, made by the search algorithms. One thing is for sure, when Kanye finds out what Google Search Results are showing, he might be a bit mad.