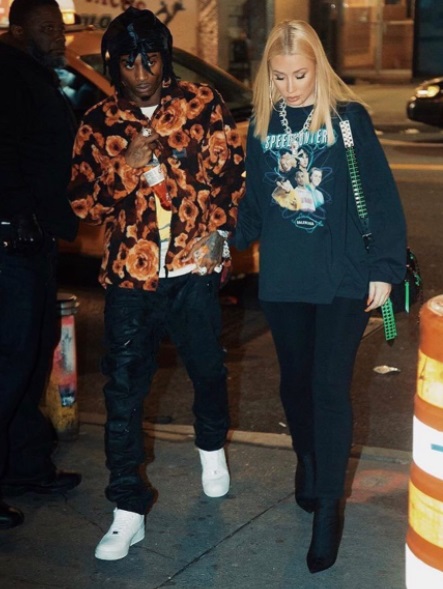 Iggy Azalea and Playboi Carti Rental Home Burglarized and Robbed of $366K in Jewelry stolen in Atlanta.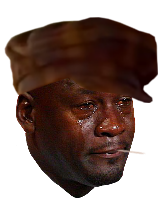 Iggy Azalea and Playboi Carti are viral. According to TMZ, Iggy called police to her mansion in Buckhead, where she reported $366,000 worth of jewelry items stolen, including diamond engagement rings, chains, bracelets, and watches. She reportedly told the cops she was home by herself when it happened, and she could hear people's footsteps in her house, according to TMZ. There is reportedly security footage that shows someone exiting her property with a large bag.
One interesting thing about her statement was the fact that she said, she left her back door open for Playboi Carti to be able to get in and out the house. Leaving your back door open doesn't sound like a smart thing to do. Especially if you leave in a large mansion. This led some people to wondering if the burglary was really an insurance scam. Other people are wondering if it was Nick Young trying to get revenge. Conspiracy theories are going wild on social media. The most important thing is Iggy wasn't harmed and is safe.