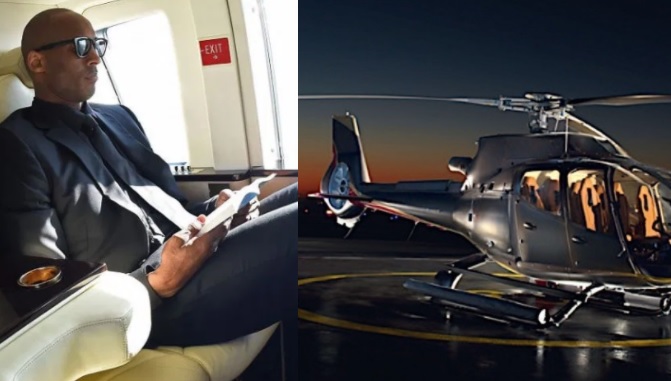 Impatient Passengers Allegedly Caused Kobe Bryant's Helicopter Crash.

New information suggests that passengers on Kobe Bryant's Helicopter became impatient because they were late for the basketball game, which lead to the Pilot deciding to fly through dangerous weather conditions causing Kobe's Helicopter to crash.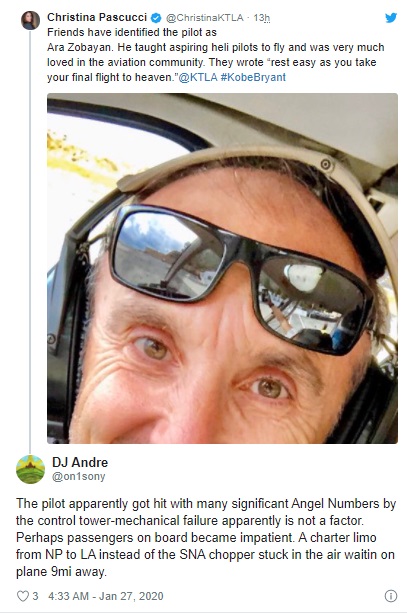 The pilot could of landed safely, but instead got special clearance code to stay in the air, even though all other helicopters were grounded because of the weather.
This eventually lead to Pilot not having clear visibility, which allegedly lead to the Helicopter clipping a mountain top then crashing to ground.
It makes the story even sadder to know, that Kobe was just trying to get his daughter to her basketball game as quickly as possible. He was being the great parent we know he was.
RIP to Kobe Bryant, Gianna, and the 7 other who passed away today on that helicopter. Gone but never will be forgotten.
Author: JordanThrilla