Gelo Ball is off to a great start in the Summer League showing he can be instant offense even in a limited role. With his success so far his stardom has reached even higher heights, which brought to attention a strange fact about his jersey. Some people think Gelo Ball is promoting drugs unintentionally.
The combination of Liangelo Ball's jersey number and last name is a cocaine drug reference. If you look closely at the back of his jersey you'll notice it says "8 Ball". If you do some deeper research you'll find out that "8 Ball" is a common slang term for a 1/8 ounce of cocaine. This is why some people think Gelo Ball is promoting cocaine unintentionally.
Take a look at the unintentional "8 Ball" cocaine reference on Gelo Ball's jersey.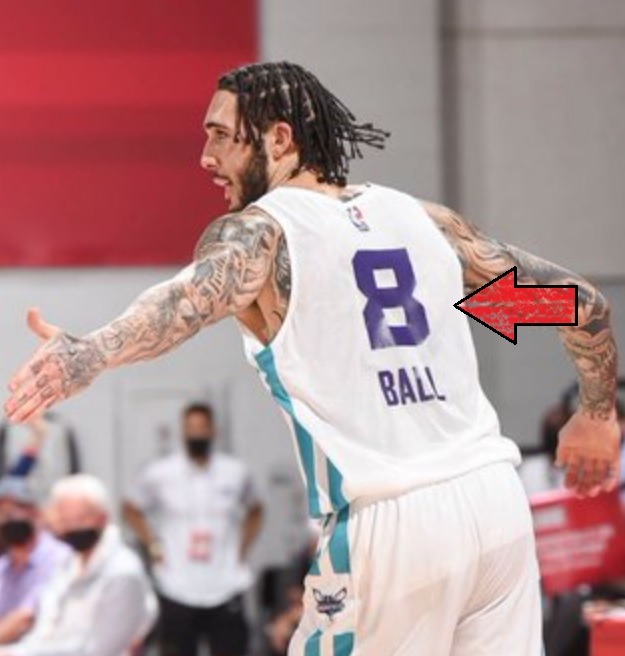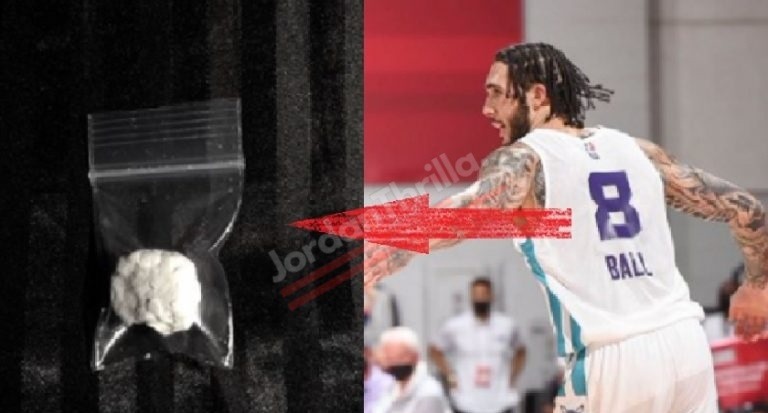 There are two ways to possibly fix this strange mishap. Gelo Ball could change his last name, or he could change his jersey number. Of course changing his jersey number seems more practical, especially with the legendary basketball lineage his last name represents. In high school Liangelo Ball wore the number 2, perhaps he could switch back to that. He also has the option to embrace the Liangelo "8 Ball" cocaine jokes that are going to come his way all season if he makes the team.
Gelo Ball has been looking like a Duncan Robinson or Klay Thompson type of player so far in Summer League. Although his shooting release starts a bit too low, his lighting fast release negates the negatives that causes. Even when a defender is crowding him with physical defense he was still able to get off a clean look plus the foul. He also showed he has a good nose for the ball by getting an offensive board off his own miss, then quick jumping the defense to get off a layup in traffic. All signs are pointing to him getting signed to a 2-way contract at least.
Hopefully Gelo Ball makes the NBA, because it will be hilarious to hear an entire arena chanting "8 Ball, 8 Ball, 8 Ball".
Author: JordanThrilla Staff