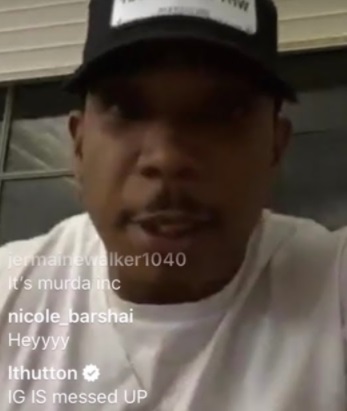 Ja Rule challenged 50 Cent to a rap battle on Instagram Live in a new viral video. Fat Joe is the mediator trying to make the 50 cent vs Ja Rule IG Rap battle a reality. It would pit two of the biggest enemies ever in hip hop against each other the 2020 way.

These days 50 cent is more focused on being an IG comedian and making hit TV shows. However, 50 Cent would never back down from a chance to go toe to toe with his arch nemesis Ja Rule.
Let's hope this battle takes place soon.
Author: JordanThrilla