Ja Rule Goes Off on Black People who are Going Crazy over Popeyes Chicken Sandwich Coming Back in Angry Rant on Twitter.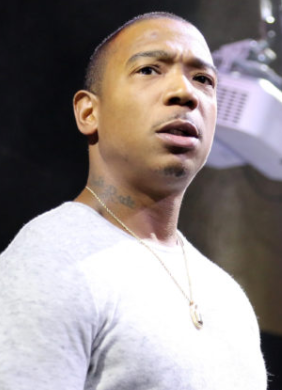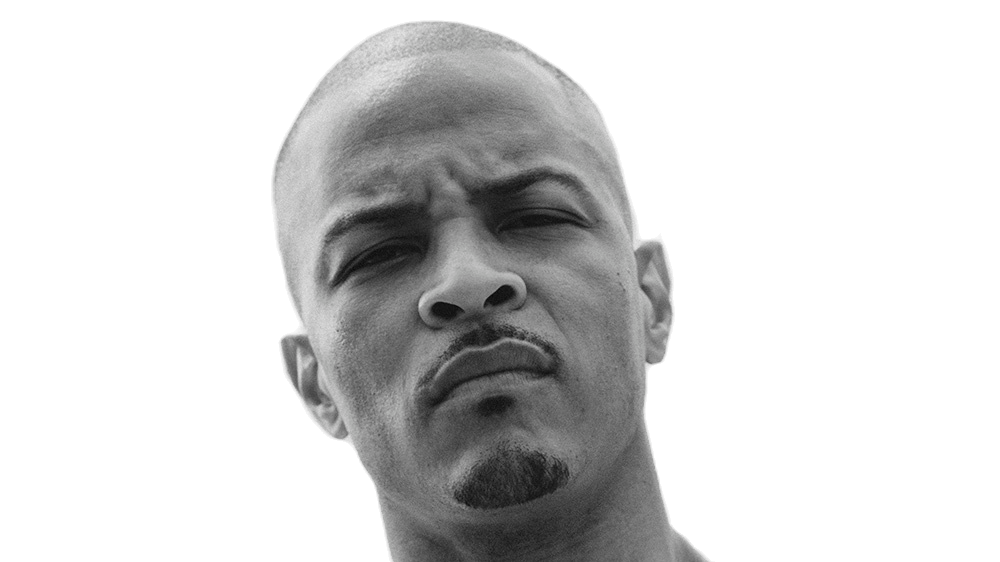 Hip Hop legend Ja Rule, was not shy to voice his opinion, about the newfound craze around the Popeyes Chicken sandwich, within the black community. In his angry tweet he said:
Ya'll really out here acting like n***** over a f****** chicken sandwich….smh….now I'm never gonna eat one on principles alone!!! F******* idiots ya" are what's wrong with our people…I'm so disappointed in my pple we better than this…"
It safe to say Ja Rule is very angry, and he wasn't holding back, when he made this bold statement. Some people on social media have voiced their displeasure with his words, calling them borderline offensive, while others are saying he has a point. There seems to be no grey area among the opinions people, were voicing on social media. Ja Rule surely riled up a storm with this one.