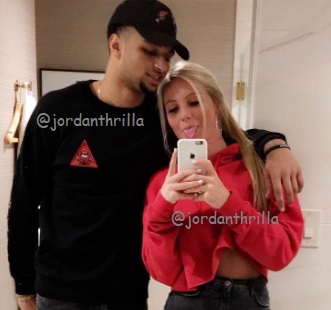 Jamal Murray Girlfriend Spreads Fake Rumor Her Friend is Dead To Gain Followers on Social Media.
Jamal Murray girlfriend is viral again, after she posted a fake rumor on Instagram saying her friend Chancio was dead just to get more followers. Her friend Chance then had tell people he is still alive, and exposed that Jamal Murray girlfriend started the fake death rumor just for social media clout.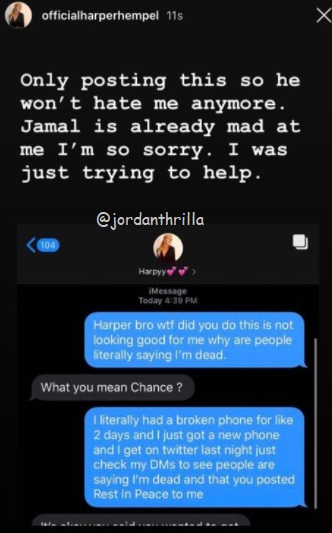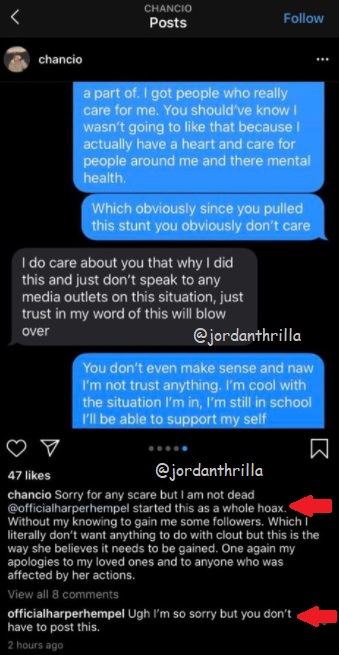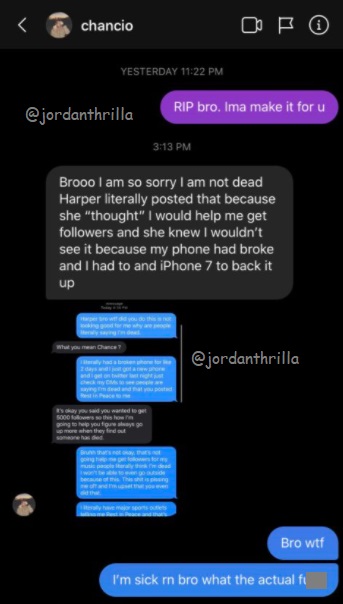 Now people are wondering what Jamal Murray girlfriend was thinking doing something crazy like. It's almost unbelievable that she would start a rumor like this about her own friend.
Jamal Murray's girlfriend spreading a fake death rumor about her friend is about as crazy as it gets, if this is completely true.
Author: JordanThrilla