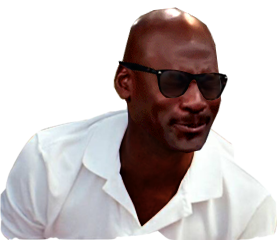 That tweet basically describes my thoughts. I heard the news that Katie Holmes and Jamie Foxx were breaking up and splitting. I thought to myself, either I'm out of the loop, or I'm not the only who didn't know they were together. ????
It is alleged Jamie Foxx was seen with Sela Vave partying which led to the breakup. Who is Sela Vave? She is a young up and coming singer. So it seems like Jamie foxx definitely went for a more "youthful" woman. This is probably what drove Katie Holmes over the edge mentally. That's if she was the one that initiated the split. She possibly could of wanted to stay, and Jamie Foxx said he was done with her.
Surprisingly, as I mention earlier I really had no idea, they were actually together together????.Like in a real deal relationship. There was always rumors and paparazzi pictures here and there, but it was never actually confirmed by either them, correct me if I'm wrong. I guess you could say Jamie Foxx never "claimed" her????. Anyway Jamie Foxx, Katie Holmes, and Sela Vave now have the spotlight, so this love triangle might get interesting ????