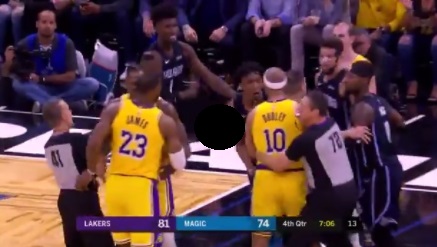 Jared Dudley Turns Hulk and Tries to Fight the Entire Magic Team for Pushing Dwight Howard, then gets Ejected During Lakers vs Magic.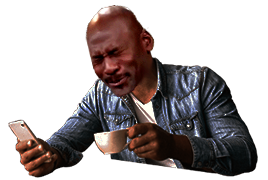 Jared Dudley wanted all the smoke with the Magic. Jared Dudley turned Hulk and tried to fight anyone in a Magic Jersey for pushing Dwight Howard.
It took several teammates and referees to hold him back. Magic Players looked on in fear as Jared Dudley came after them. Luckily for Magic players he was able to held at bay.
Jared Dudley made a three early on in the game that showed he was coming with newfound energy today. He hasn't played much this season, but after this brave act he surely to get more minutes in Lakers rotation.