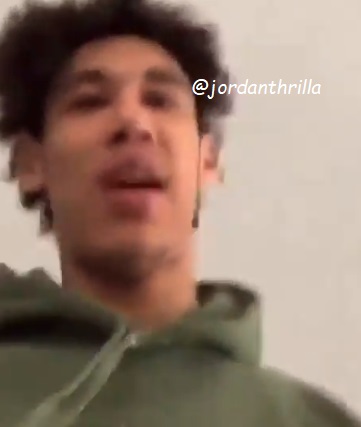 Jaxson Hayes Says "The NBA Can Suck His D**k" After Leaving Him Off Rising Stars Roster.

Jaxson Hayes has reacted to being snubbed of a spot on the rising stars roster. In a candid video, Jaxson Hayes let off a profanity laced rant towards the NBA.
He literally told the NBA they can "Suck his d***". It's not clear if he will be fined for this or even suspended, but hopefully nothing comes of it.
Technically it's a good thing when a rookie is venting about not making the Rising Stars team. It shows a commitment to wanting to be great. A lot of other rookies probably don't even care they missed out on All Star weekend.
However, their are many parents out there who aren't going to be happy with his tone of language.
Author: JordanThrilla