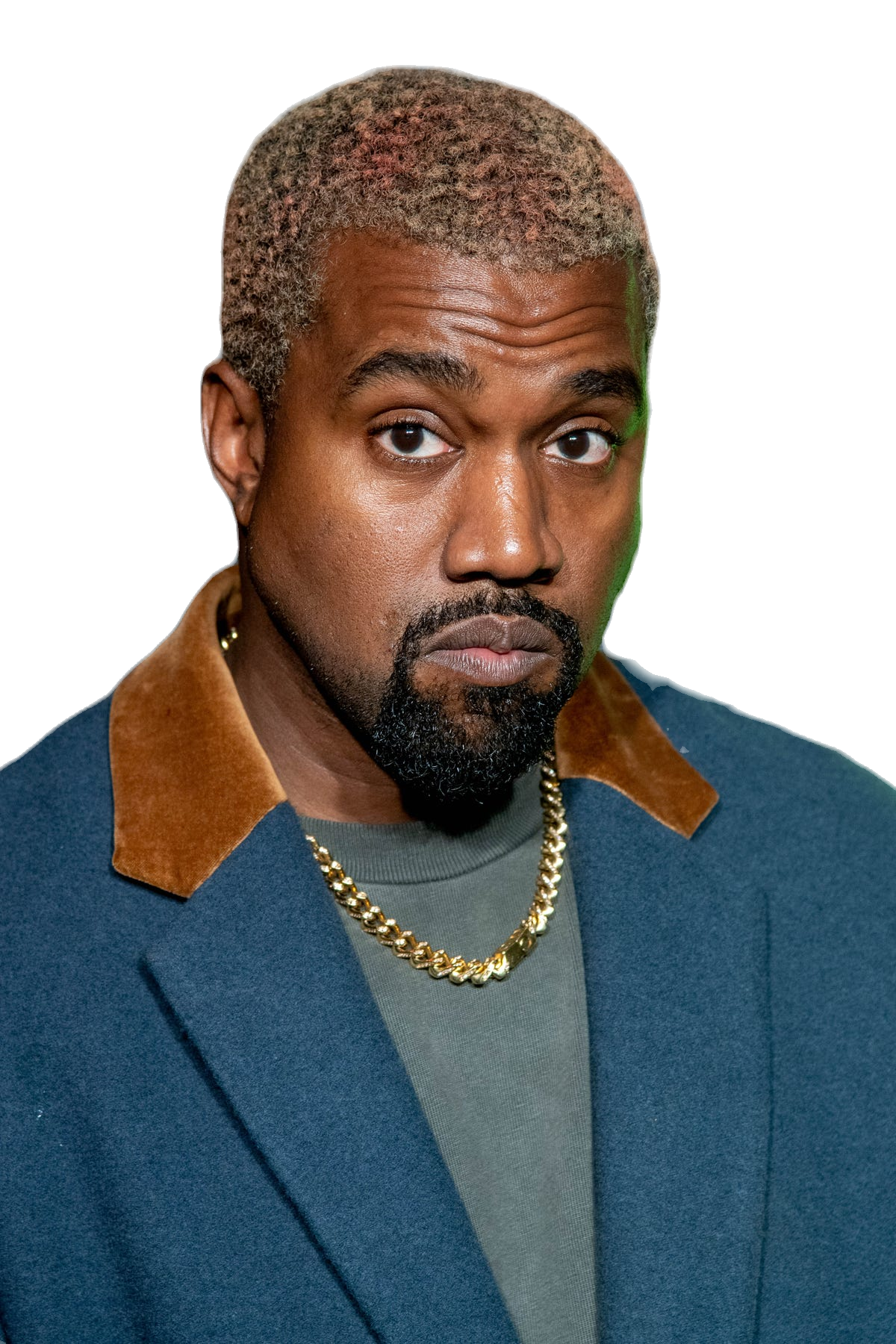 Jay Z is back in the news again, only few days after his controversial NFL decision of starting an "Inspire Change" apparel line for profit to the disdain of Colin Kaepernick. This time on a panel with Bob Kraft, Van Jones, and others Jay Z commented on his feelings towards why Police brutality and other interactions with police that end up with people losing lives, happen.
Jay Z claims that growing up in a single parent house with no dad, creates an environment in which people have an "adverse feeling toward authority". He says this lead to them telling police "f*ck you". He say that leads to interactions that "causes people to lose lives."
Does Jay Z have a point? Or is he out of pocket and shifting the blame back on the victims? On thing is for sure, more controversy is about ensue over these comments.
#JayZ #JayzNFL #ColinKaepernick