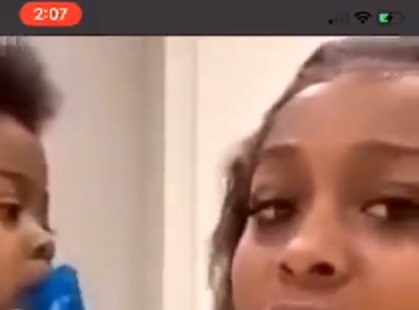 Jayda Wayda Tells Women in Relationships Not To Have Kids While Holding Her Child in Viral Video.
Lil Baby's baby mama Jayda is viral after she gave women everywhere some controversial advice about not having children. Jayda told women not to have kids when in a relationship, because it could ruin the relationship. Jayda Wayda was holding her kid, while she made the comments about not having children in a relationship.

Fans everywhere are wondering how Jayda cause say such a thing, especially with her small child right there in front of her. Jayda feels having a baby will lose a man rather than keep him around, and somehow that is more important than bringing life into the world.
So there you have it, if Jayda could choose between a relationship and having a baby, it seems she would choose the relationship. Lil Baby might be taking notes of Jayda Wayda's comment.
Author: JordanThrilla