Due to the lingering affects of Coronavirus "Stay Home" orders, Amazon will be suspending it's coveted shipping service, that was destined to take down FedEx and UPS. Jeff Bezos's Amazon Shipping Service will end in June for an indefinite amount of time. It is currently still available to small numbers of cities across the United States.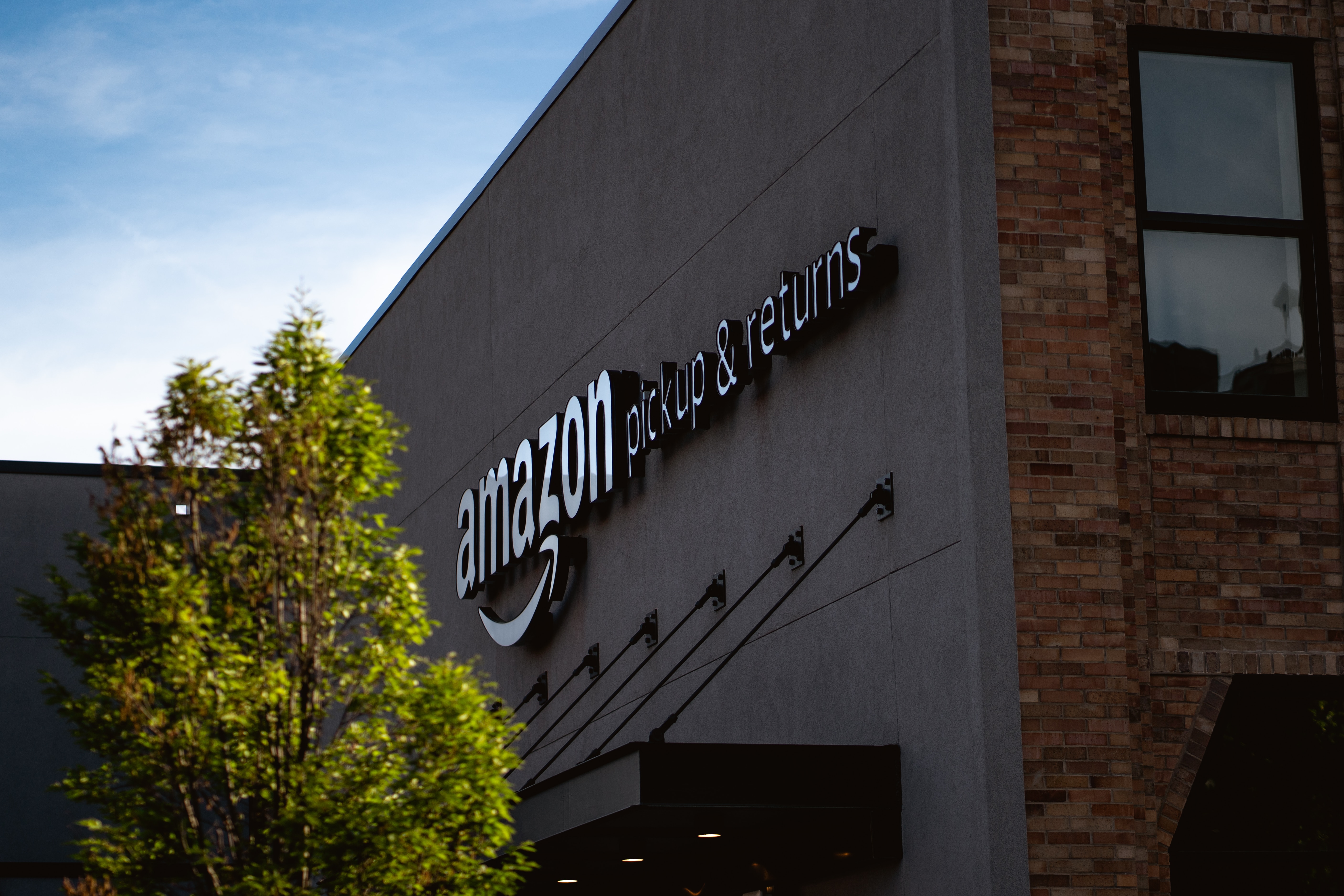 The suspension of the Amazon Delivery Service was allegedly a calculated move meant to prepare the company for a massive increase in orders. With more people than ever before staying at home for hours, the demand for online orders has apparently drastically increased.
Reports say Amazon will be able to focus better on maximize the potential of their original shipping logistics, by suspending the Amazing Shipping service.
To many people who loved used Amazing to ship their goods, this will be very disappointing news.
Author: JordanThrilla