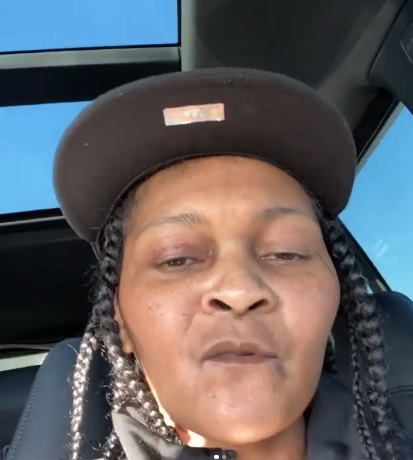 Dipset Jha Jha Dissed Casanova & Uncle Murda on Instagram, But Social Media Is Shocked At How Old She Looks.
People are shocked at how old Jha Jha looks, after she was seen looking like a grandma in new IG Video. Jha Jha was born in 1984, that makes her around 35 years old. She looks like she is pushing 50 or 55 currently.

Her voice sounds like that of a grandmother as well, like the cliche grandma voice from a Disney movie or something like that. Her message to Uncle Murda and Casanova was clear, "I'm Outside".
She is saying if they want problems, she is ready for problems. Based on the video however, it doesn't look like Jha Jha is in any condition to be fighting anyone.
Lets just hope all is well with Jha Jha. Lets hope the beef between three legends in Uncle Murda, Casanova, and Jha Jha ends here.