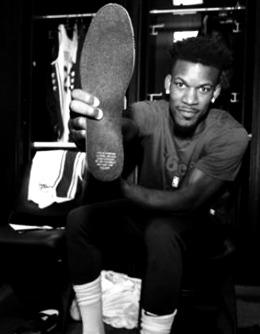 Jimmy Butler Cancels Jordan Brand and Leaves Company to Sign New Sneaker Deal with Another Company.

Jimmy Butler is parting ways with Jordan Brand. According to reports Jimmy Butler requested his contract with Jordan Brand to be annulled, and Jordan Brand who's parent company is Nike granted his request. Details on what led to Jimmy Butler abruptly parting ways with the company have not been disclosed.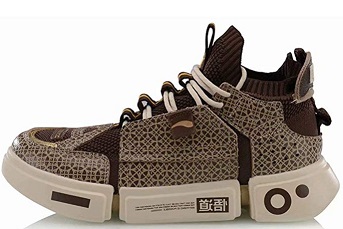 In terms of who he will sign with next, rumors are saying he will be inking a deal with the Chinese mega shoe brand Li-Ning. Li-Ning, who has the best looking basketball sneakers on the market besides BBB sneakers, is the home of athletes such as Dwyane Wade and D'angelo Russell.
Jordan Brand is known for their lackluster boring sneaker designs, so Jimmy Butler leaving them can't be a bad thing. You can add him to the list of many athletes who eventually cut ties with Jordan Brand after a short period of time.