Jimmy Garoppolo Shoots his Shot, and Flirts with Reporter after 49ers Win, then blindside crashes into player, while looking her in the eyes, and waving at her, while walking away, in embarrassing fail.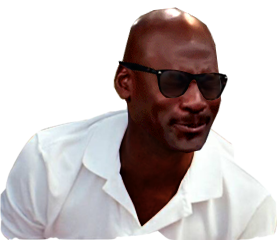 Jimmy Garoppolo shot his shot, and flirted with a news reporter, after 49ers game, calling her "baby", live on TV, but things didn't go as planned when . Jimmy Garoppolo called the reporter "baby", when he said "feels great baby" to her, making her laugh in shock. The reporter was only asking how it felt to be 8-0 on the season so far.
Then it all took a turn for the worst, when Jimmy G tried to walk away smoothly, while looking and waving at her, causing him to crash violently into a Cardinals player. This surely didn't go the way Jimmy Garoppolo probably played out the scenario in his mind. It played more like a comedic sketch of a sitcom.