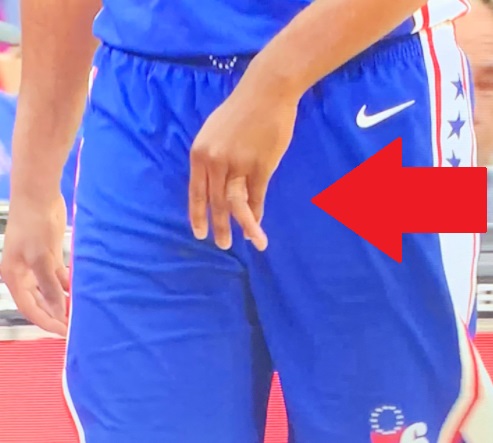 Joel Embiid Breaks His Finger and It Stays Crooked and Completely Bent On Live TV.

Joel Embiid finger didn't quite look right, after a play where Joel Embiid broke his finger, bending it completely to the side on a freak accident play. As Joel Embiid walked calmly, the camera zoomed in and you saw the horror that was his finger.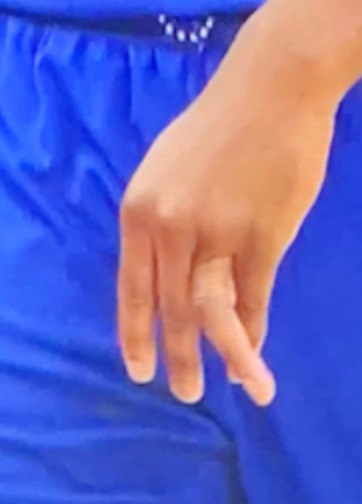 In what has been a rough season for the Sixers, it seems things are getting worse. This finger injury could keep Joel Embiid out for a significant amount of time. Sixers, whom have lost almost all of their last 5 games, can't afford to lose anybody on their roster. Take a look at Joel Embiid walking with his broken finger below.
Hopefully that wasn't as painful as it looks. If Joel Embiid was planning on wearing a wedding ring anytime soon, those plans might have to be put on hold.