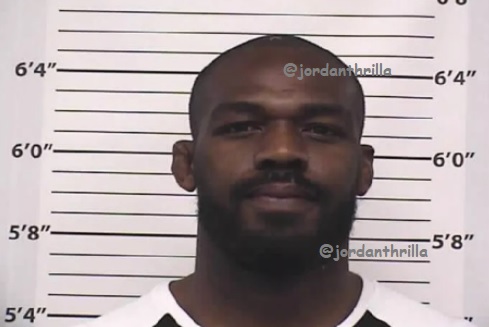 UFC Star Jon Jones Arrested For Driving While Drunk and Illegal Gun Possession in Mexico.
Jon Jones is in trouble again, and this time it wasn't steroids. According to news reports from Mexico, Jon Jones has been arrested for DWI and illegal gun charges. Police are saying he is being charged with "careless use of a firearm".
It's gets even worse, more details about his charges below.

Along with the gun charge, Jon Jones is also being accused of driving with no insurance identification, and driving with an open container. These can carry long sentences in Mexico.
Jon Jones was just coming off a huge win, but it seems he just can't stay out of trouble, even during the coronavirus pandemic.
Let's hope for the best for Jon Jones, the good thing here is he didn't get in a car wreck while driving drunk.
Author: JordanThrilla