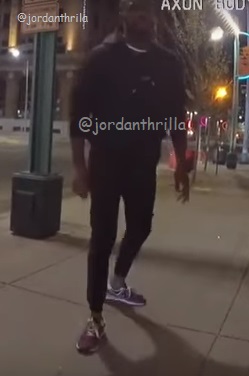 Jon Jones Body Cam Arrest Footage Leaks Revealing He has Short Term Memory Loss Issues..
The video of footage of Jon Jones arrest has leaked. In the body cam footage Jon Jones tells police,

'I Got Stir-Crazy, Needed To Drive' and they subject him to various tests to see if he was drunk. Jon Jones also admits that he has short term memory loss, due to getting hit in the head in UFC Matches.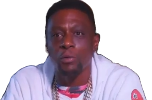 Jon Jones claimed that the self isolation of the coronavirus pandemic made him go "stir crazy", leading him to driving while allegedly drunk. It seems like he didn't have bad intentions when he got in the car.
For many fans this Jon Jones arrest footage is very surprising. He was coming off a huge win and seemed to have put all the steroid issues behind him. Hopefully this wasn't the start of a string of bad events.
Author: JordanThrilla