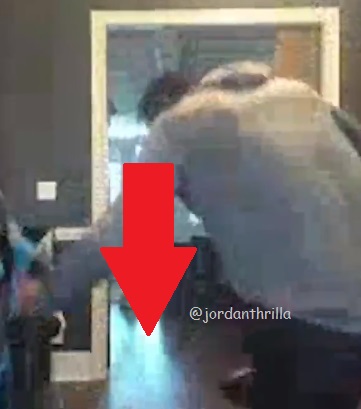 Josh Hart stomped out his COD keyboard and cursed it out in a fit of gamer rage. In the viral video, Josh Hart rips his keyboard out of his computer, slams it, stomps on it, then throws it again while screaming "f*** this game". You can hear the people watching lose their voices in astonishment.

The most dangerous part of the whole ordeal, was when Josh Hart threw the keyboard into another room with force. He easily could of broke some glass or hit someone accidentally. Josh Hart also could of injured himself jeopardizing his NBA contract and letting down his teammates. Lonzo Ball would most likely not approve of his actions in this video.
Perhaps Josh Hart stomping his COD keyboard is sign of the frustration building up from not being able to play NBA basketball.
RIP to Josh Hart's COD Keyboard, it had a good run.
Author: JordanThrilla