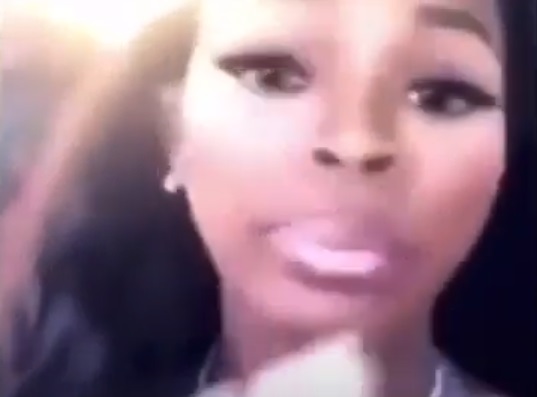 JT from City Girls told women to dump their boyfriends who didn't get drafted during the 2020 NFL Draft in a viral video. After JT from City Girls tells women to leave their man if they didn't get drafted by NFL, JT also adds to take back the jewelry and Jordans if they bought any for their boyfriends as gifts before not getting drafted. Naturally the comments have been met with much controversy.

On one hand you have people who think JT from City Girls is just keeping it real, and stating what people are afraid to say by telling women to leave if their boyfriend didn't get drafted by the NFL. On the other hand some people feel the advice is promoting "gold digging".
One thing is for sure, if girlfriends of the football players that weren't drafted follow JT from City Girl's advice, there will be a lot of broken hearts over the next few months.
Author: JordanThrilla