Judge Allegedly Orders 1501 Label To Allow Megan Thee Stallion To Release Music.

Megan Thee Stallion may have won her case in court against 1501 Label. According to a new report a Judge approved an order forcing 1501 to allow Megan Thee Stallion to release music. The news of Megan thee Stallion winning her court case against 1501 coincided with the announcement of the release date of her new album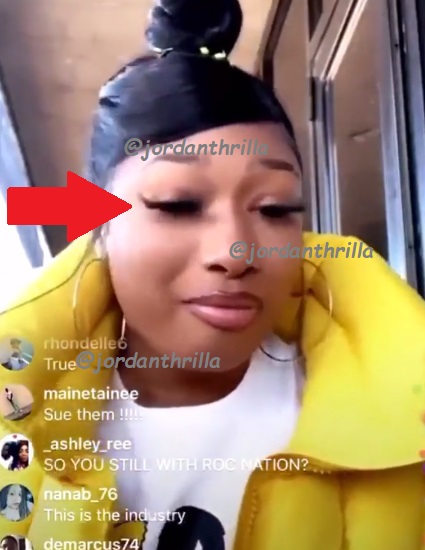 The would explain how she was able to confidently announce a release date today. She must of found out she won her case in court. A huge turn of events from when she was almost in tears on social media.
Things are looking for the Hot Girl Summer creator.
Author: JordanThrilla