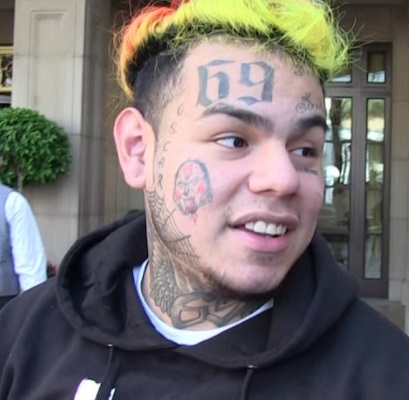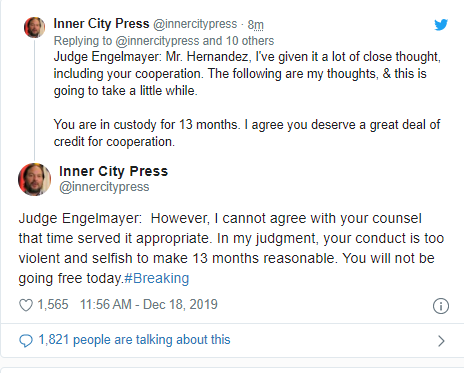 Judge Engelmayer Tells Tekashi 6IX9INE He will Not Being Going Free Today and Will Serve Time in Prison. Tekashi69 will not be released free from Jail today. Tekashi will be sentenced to prison time.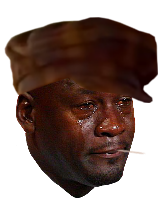 Tekashi69 will officially serve time in prison. Judge Engelmayer told Tekashi the 13 months he has been in prison is not reasonable for time served, and he will be sentence to more time in prison. Tekashi 6IX9INE will not be going free like many hoped.
This officially ends the saga of Tekashi69. The judge gave him credit for his help, but said he still has to serve time in prison anyway. All the snitching he did may have helped drop some charges, but he will still spend time in prison.
Pray of Tekashi 6IX9INE and his family through this tough. The announcement from the judge crushed his soul.