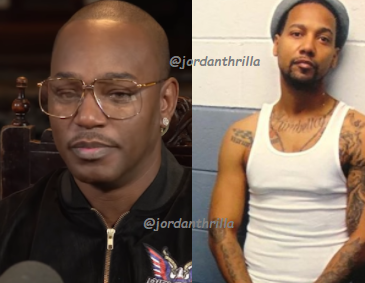 Juelz Santana Releases Cam'ron Diss Track called "In My Life".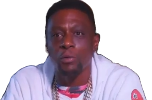 A Juelz Santana "In My life diss track dissing Camron has just surfaced. On the song Juelz Santana goes as far as saying he wishes he never met Cam'ron.
No one thought they would ever see Juelz Santana drop a song dissing Camron. The emotional lyrics seems to be a rant of things Juelz had been holding in for a long time.

You can hear the pain Juelz Santana was feeling emotionally while he wrote this diss track. It's really sad to see Dipset is possibly beefing again. There's also a slight chance this diss track isn't about Camron and people are just reaching. However, the stories he telling seem to be about Cam'ron.
It starting to look like we won't be getting a true Dipset Reunion album anytime soon.
Author: JordanThrilla