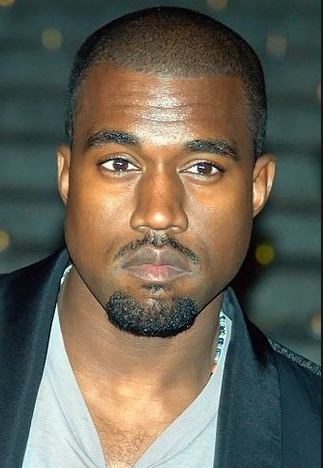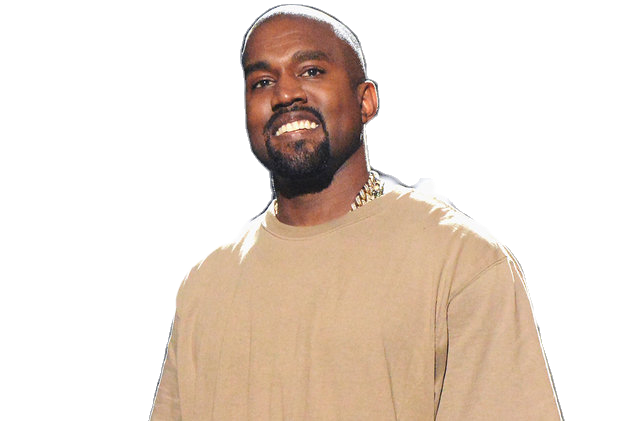 Kanye West may be done with Hip Hop. Kanye West announced he will no longer make Secular Music anymore, "Only Gospel from here on out". Secular Music is basically what most music today is in general, not just hip hop that isn't religious. Some people even go as far as to say Secular Music is evil.
It was a simple but powerful tweet. A tweet that if true means the end of the Kanye West music once knew, where he would talk about anything on his mind, no matter how vulgar. Some fans will be mad and disappointed, but this is actually a positive thing for Kanye West as a person.
If you look back through the past few years, we all know Kanye West had his share of apparent mental issues. For some time it seemed like Kanye West was going to go completely off the rails into a dark place of no return mentally. Instead, over the past year or so, we have seen a kind of rebirth of Kanye West as a person. He dropped a lot of his negative attention seeking antics, and has switched to only promoting positive messages and family ideals. Kanye West announcing he is now only making Secular Music, may be the sign that Kanye West has finally reached the place of peace mentally in life, a place we all want to reach.