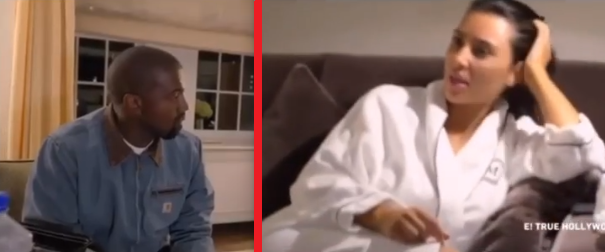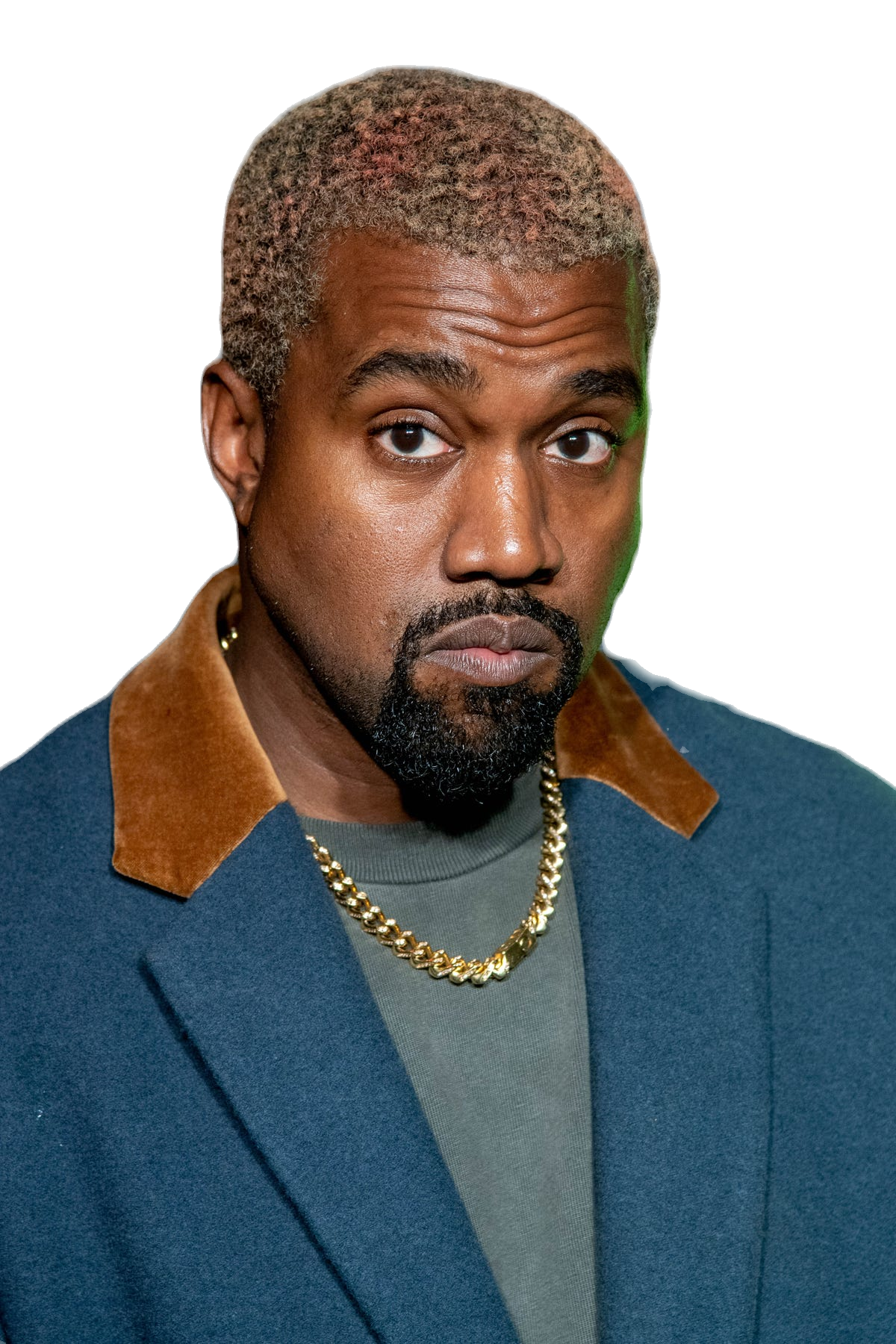 Kanye West argued with Kim Kardashian over her pictures being too revealing and "too sexy" on "Keeping up with Kardashians" show. It isn't the first time Kanye West has argued with his wife Kim, last time it was over making North wear makeup too early. Naturally Team Kanye vs Team Kim was underway.
There are two ways to look at this. On one hand, you have to admit that Kanye West knew what he signed up for. He married a woman famous for being a very revealing person in terms of her body. He even rapped about it in some of his songs. So then you ask why would Kanye be mad now, knowing he already knew what was good with Kim?
On the other hand, Kanye is feeling how any married man naturally would. A bit agitated that Kim Kardashian is showing off her goods to men all around the world. Kanye as a husband, has to sit back watch, knowing that is his wife now. That would eventually start to make any man jealous, especially when people already talk down on your wife a lot.