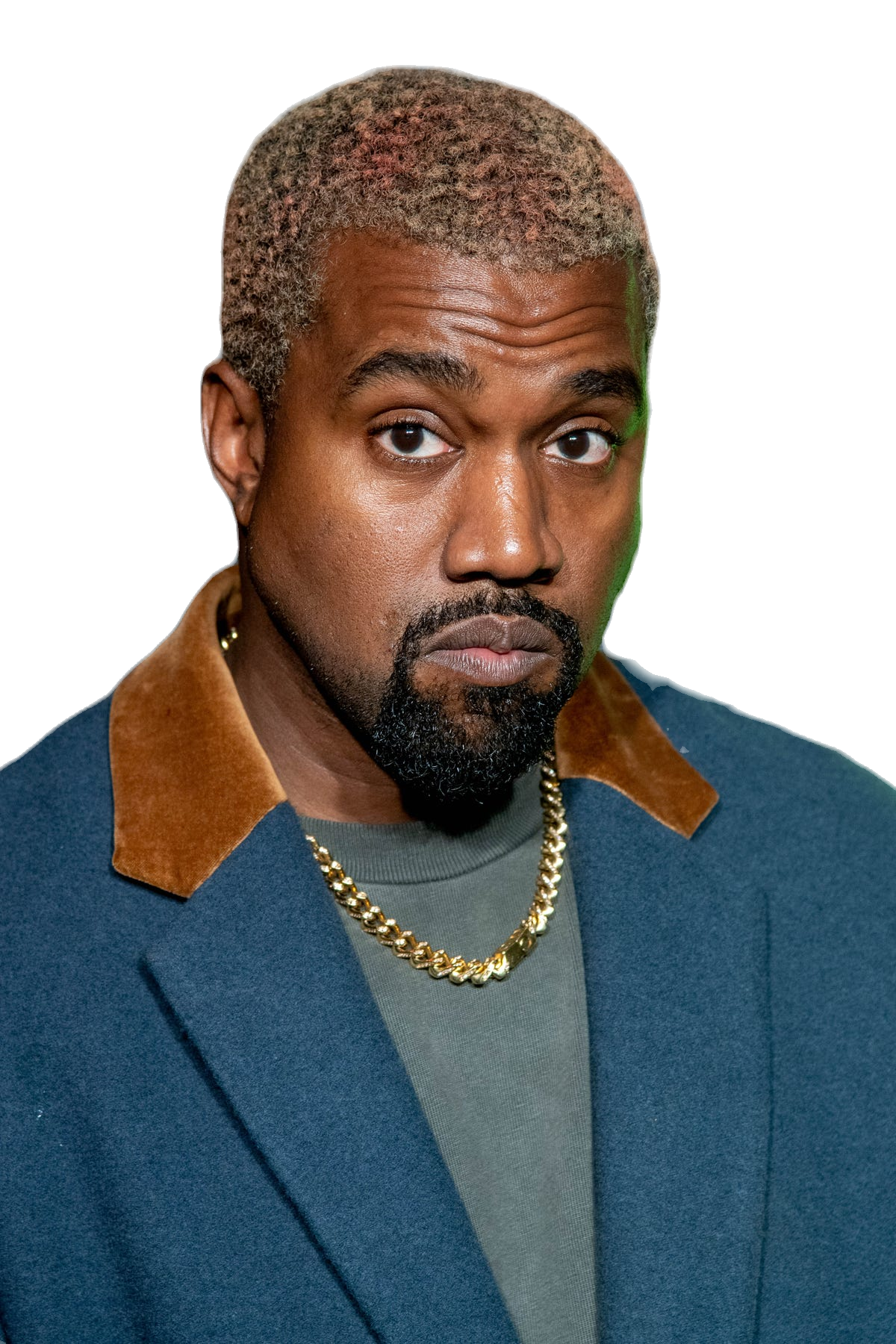 Kanye West is definitely a unique individual. Known for his public outburst, and controversial statements. Also known for his very unique music.
However Kanye West uniqueness turned weird when he was seemingly caught on camera eating his own Earwax. Is ear wax good for you? Is he trying a new diet? Kanye West fans are disturbed and want answers.
The bright side is, at least he isn't eating Vaseline on camera like Stephon Marbury did all those years ago.