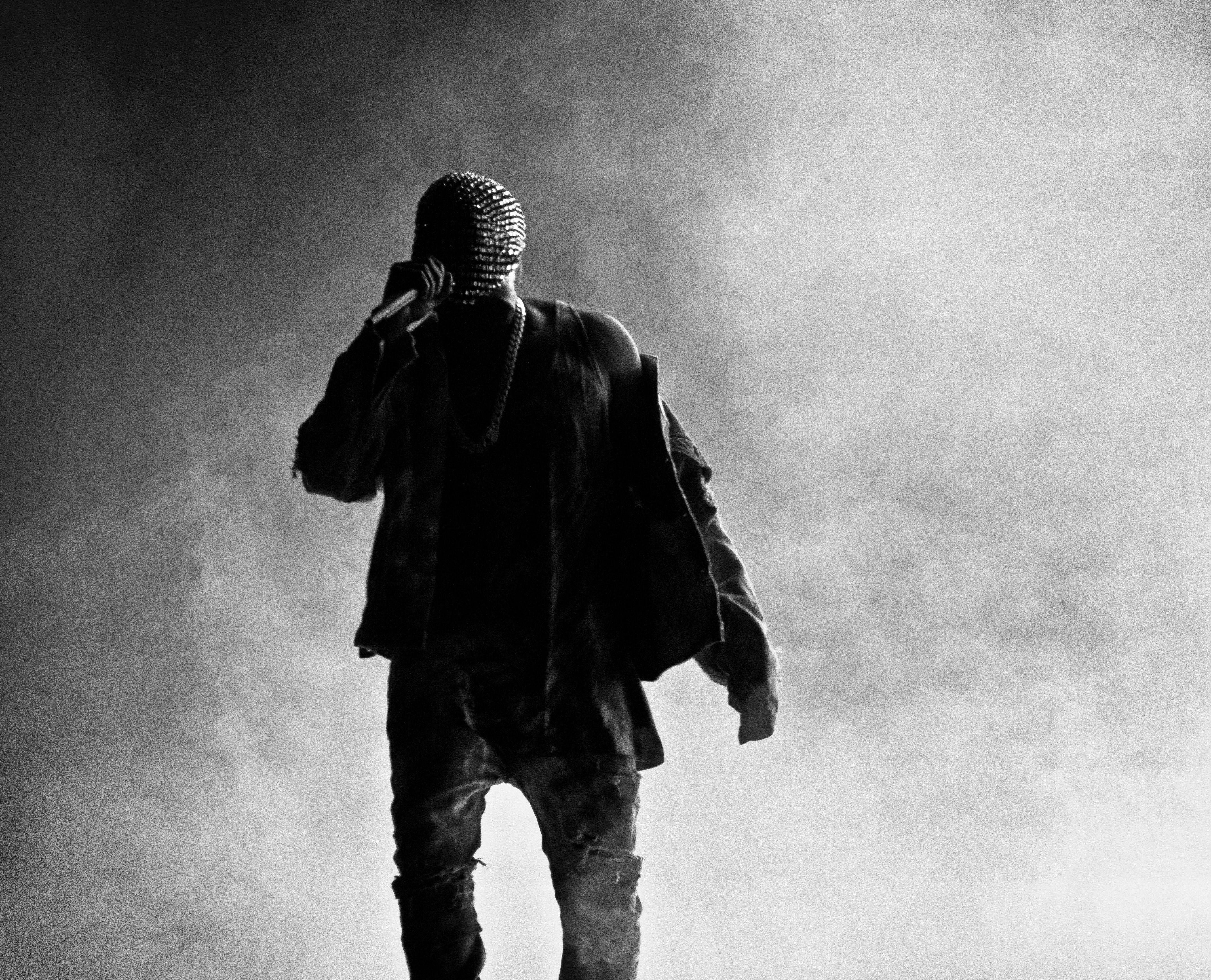 Kanye West is officially worth $3 Billion, and there is proof. In a new report Kanye West's Net Worth is officially $3 Billion after a $2.5 Billion increase in Yeezy brand value over the past few years. Yeezy Brand has seen a massive sales spikes only comparable to Jordan Brand.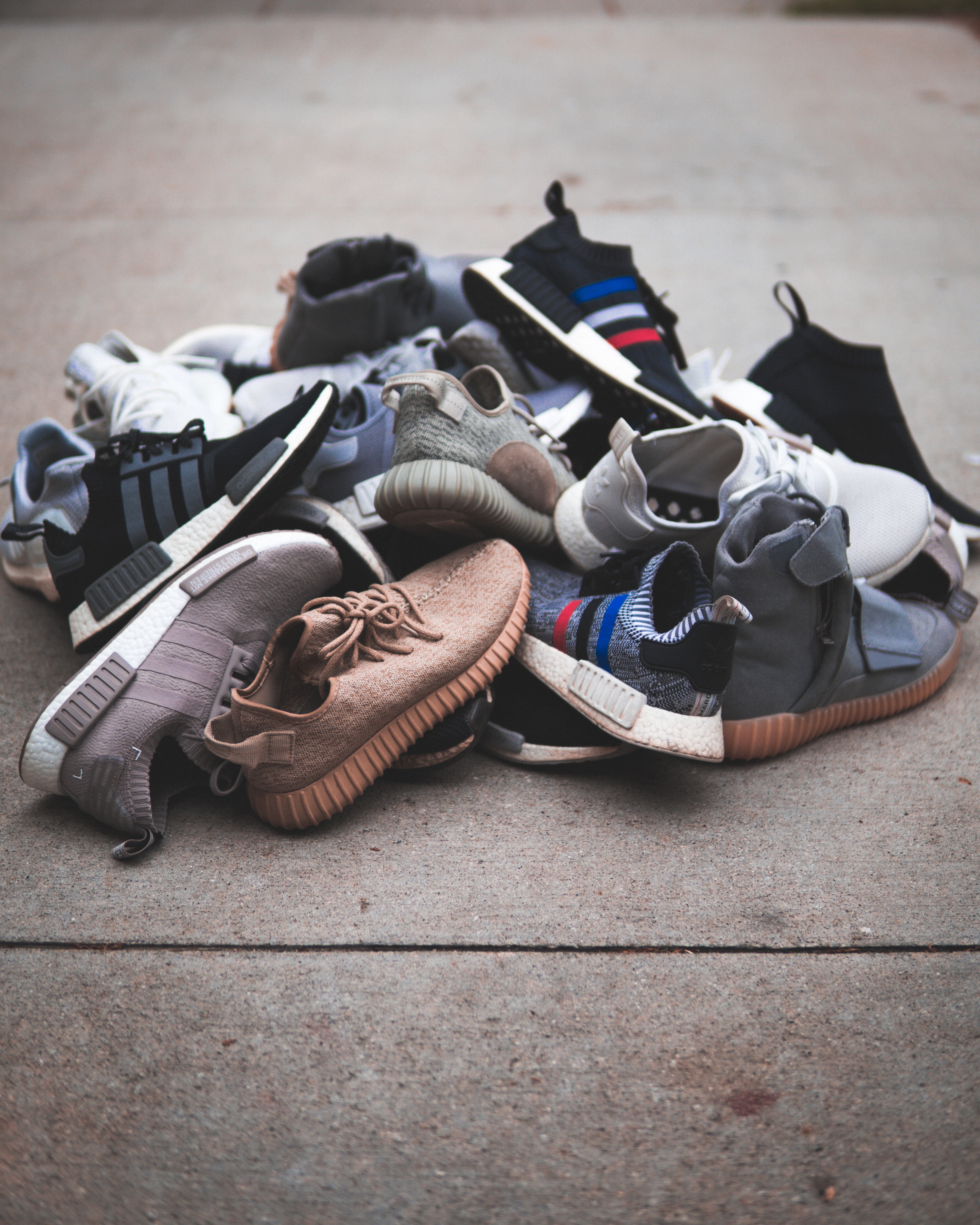 To come to the conclusion that Kanye West's net worth is now $3 Billion, his assets were broken down with their estimated values. His music catalog is valued at $80 Million, his real estate investments are worth $120 Million, Yeezy Brand is now worth $2.85 Billion, and his miscellaneous assets are valued at $20 Million. From those values you have to subtract his liabilities and expenses which are estimated to be around $99 Million. This brings Kanye West's net worth to slightly over the $3 Billion mark.
To put this in perspective, Kanye West is now almost as rich as Oprah who is worth $3.5 Billion. With Kanye West now being worth $3 Billion, he is officially the richest man in Hip Hop.
Author: JordanThrilla