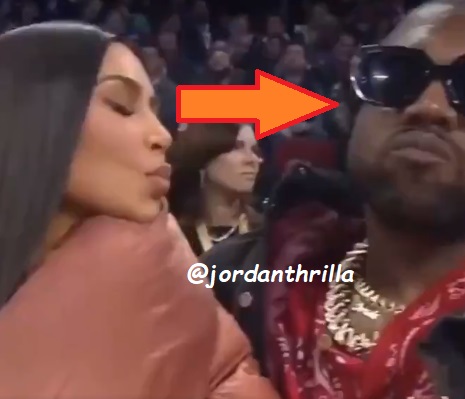 Kanye West Refuses To Kiss Kim Kardashian On Kiss Cam During All Star Game 2020.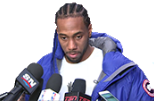 Kanye West and Kim Kardashian were put on the Kiss Cam during the All Star Game, but Kanye didn't kiss his wife Kim when she puckered up her lips towards him.

After Kanye West denied Kim Kardashian's kiss, he eventually let her give him a small peck on the cheek as the camera was moving away.
It seems Kanye West isn't fond of public displays of affection, or maybe they possibly had an argument earlier that day.
Fans everywhere will definitely be paying close attention the next time Kim and Kanye get put on a Kiss Cam.
Author: JordanThrilla