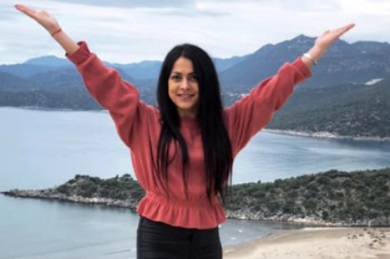 A Kazakhstan woman fell off a cliff posing for a Selfie photo and died trying to celebrate Coronavirus COVID-19 lockdown ending in Turkey. The woman fell from the cliff's edge to her death at the age of 31, after taking the selfie picture.
Reports say the woman named Olesia Suspitsina was hiking in Duden Park when she dangerously scaled a safety barrier to pose for a selfie picture for Instagram. The photo was going to be a symbol of Turkey ending the "shelter in place" order. With Olesia Suspitsina being a tour guide, naturally she had the urge to go on a nature hike.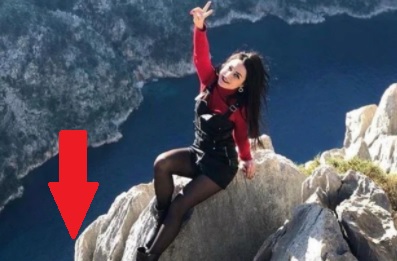 The Kazakhstan woman fell over 115 feet after slipping on some wet rocks. Her friend taking the selfie photo called police and hospital immediately who located her body in the water, but it was too late. Turkish Police have reportedly confirmed her death was an accident with no foul play.
It's not often you hear of people dying taking a selfie, but it shows safety should still be utmost concern when trying to get that perfect photo.
RIP Olesia Suspitsina and pray for her family through this tough time.
Author: JordanThrilla