Kelly Oubre Blocks Lonzo Ball Off the TV Screen into the crowd, then Stares Him Down to embarrass him, During Pelicans Loss Suns.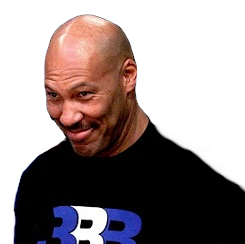 Lonzo Ball had a good game. He scored 20 points on 6/9 shooting, hit clutch shots, and had 10 assists. However, one moment will probably be in his nightmares today, the moment Kelly Oubre swatted his layup into oblivion and he flew in the crowd off the tv screen.
With only a few minutes left in the game is was pivotal point. Lonzo Ball slowed down, surveyed the floor behind him, but misjudged Kelly Oubre's actions. After the vicious block Kelly Oubre stared Lonzo down to make things worse.
The only thing you can say to Lonzo Ball about this that doesn't sound too harsh, is "hey it just happens sometimes, it's part of the game…"????