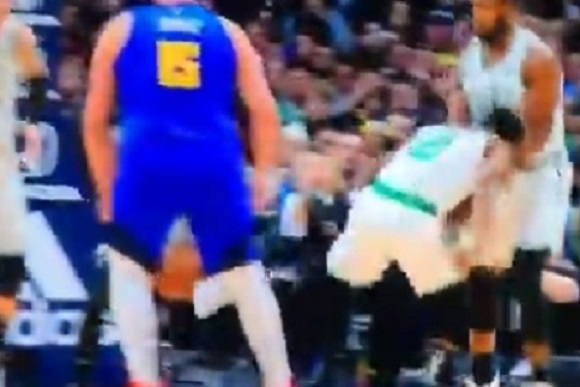 Kemba Walker Twists and Possibly Breaks His Neck after collision injury, then gets taken out on stretcher during Celtics vs Nuggets game.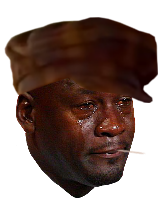 There is sad news in the basketball world. Kemba Walker may have broken his neck after a collision with a Denver player near the end of the 3rd quarter. You could visibly see his neck turn in a way it wasn't supposed, then he collapsed to the ground.
Sometime this can happen even from just a small tweak of the neck, so there possibility he will be Okay. That last time we saw a neck injury like this for a Celtics player was Mickael Pietrus. He was never really the same after, although he did return to playing basketball after some months. Let's all hope and pray, we see Kemba back on the court soon. Celtics were in the midst of having a great season, and this would surely put a dark cloud over their season if he is seriously injured.