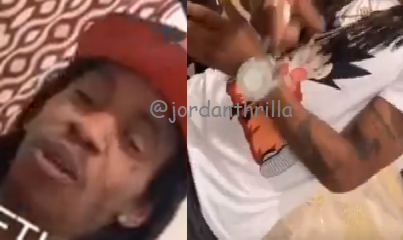 Keyshia Cole's brother responded to O.T Genasis dissing her with the "fish sticks" rant a few days ago. Her brother calls O.T. Genasis a fake "celebrity crip", while stating times he got exposed. It appears Keyshia Cole's brother wants every bit of the smoke with O.T Genasis, after keeping his cool for years.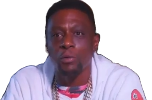 It's clear the message from her brother to OT Genasis, is that he went too far when he disrespected his sister with the "fish sticks" rant.
It looks like we have serious and very personal beef now. You'll probably need TWO cups of hot tea to make it through the drama this O.T Genasis vs Keyshia Cole's brother beef will bring.
Author: JordanThrilla