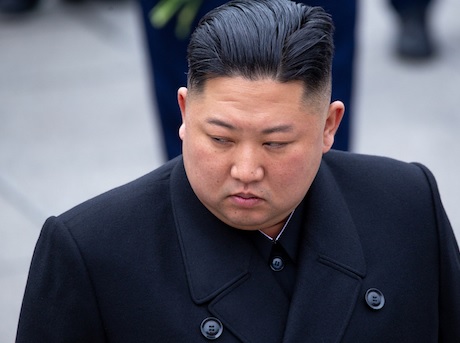 Kim Jong-Un is allegedly dead at 36 after a heart surgery gone wrong. News outlets in China and Japan are confirming the news that Kim Jong Un died after a botched heart surgery. Reports say the two surgeons who operated on him, where personally selected by Kim Jong-Un and flown into North Korea to do the heart surgery.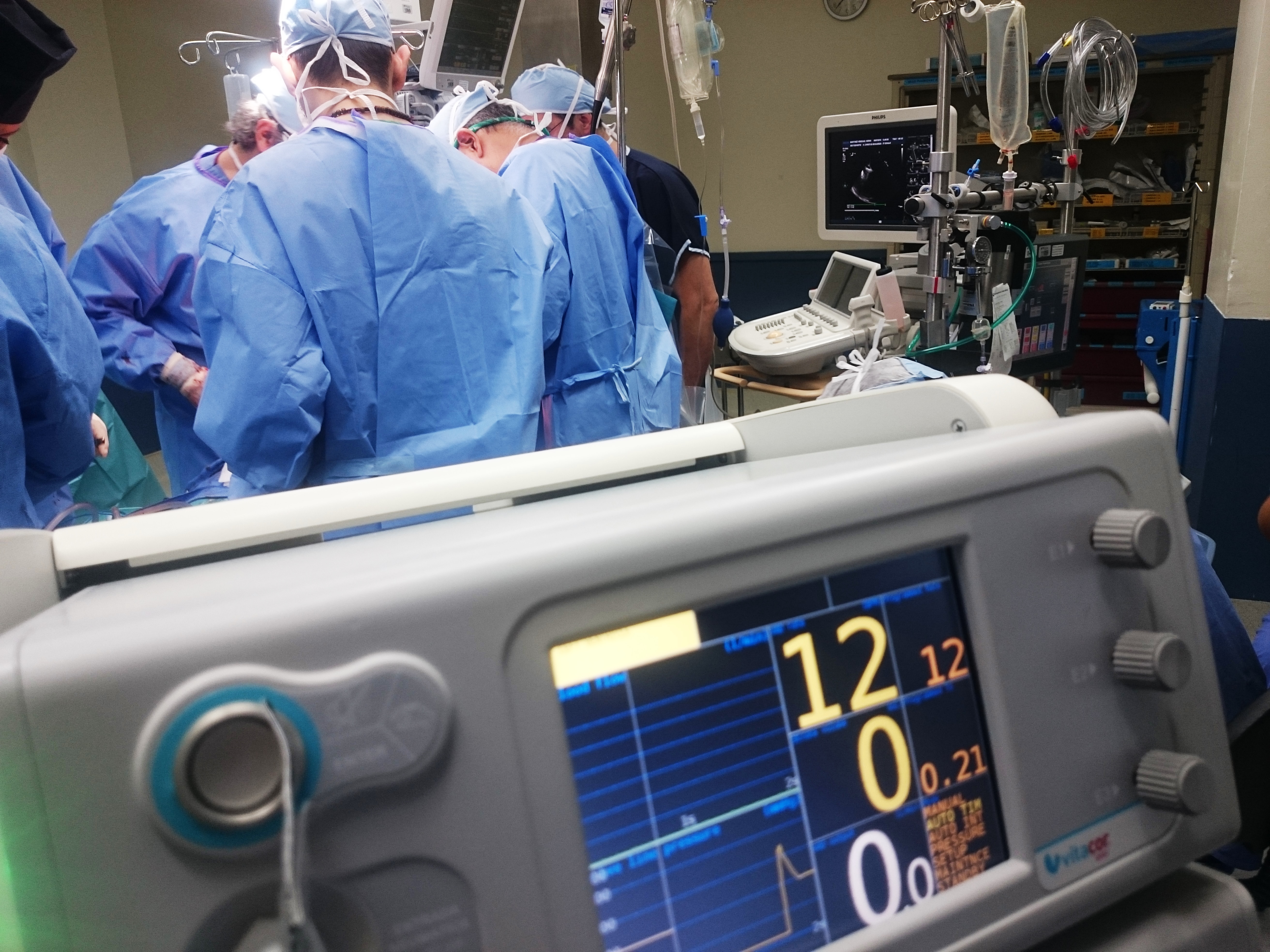 Earlier this week news broke that Kim Jong-Un was on life support after the surgery. China reportedly sent emergency medics to North Korea, but they weren't able to save him and he didn't pull through. Many people used to ask "What would happen in North Korea if Kim Jong-Un died?", it looks like we are about to find out.
No one thought in 2020 that Kim Jong-Un would die because of a botched heart surgery, but this has been one of the craziest years to date.
Author: JordanThrilla