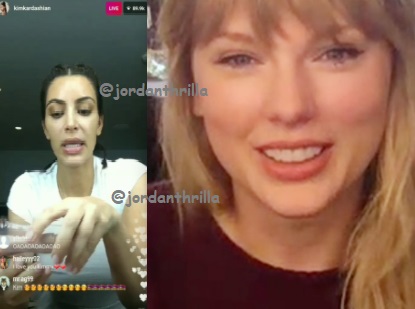 Kim Kardashian Disses Taylor Swift Accusing her of Lying in Epic Rant About Her Beef with Kanye West
Kim Kardashian called Taylor Swift a liar in

a legendary tirade dissing her

with a timeline of events in her beef vs Kanye West.

Kim Kardashian is usually calm and reserved, but it seems Taylor Swift has possibly struck a nerve.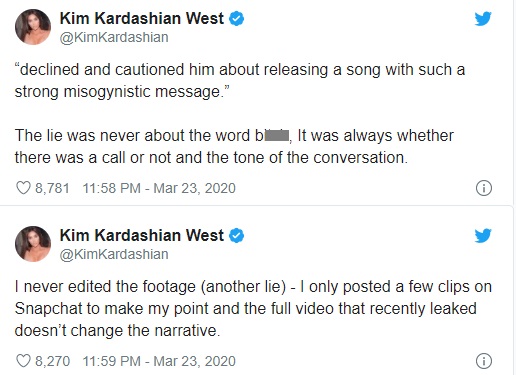 Kim Kardashian said she didn't want to post the rant, but the alleged lies from Taylor Swift made her finally budge. It seems like Kim Kardashian pointed out at least 3 different instances where she claims Taylor Swift. Most notability the information about Snapchat.
She believe this means the leaked phone call between Kanye and Taylor Swift doesn't change any narratives.
Kanye West must be proud to see his wife standing up for him this way.
Author: JordanThrilla