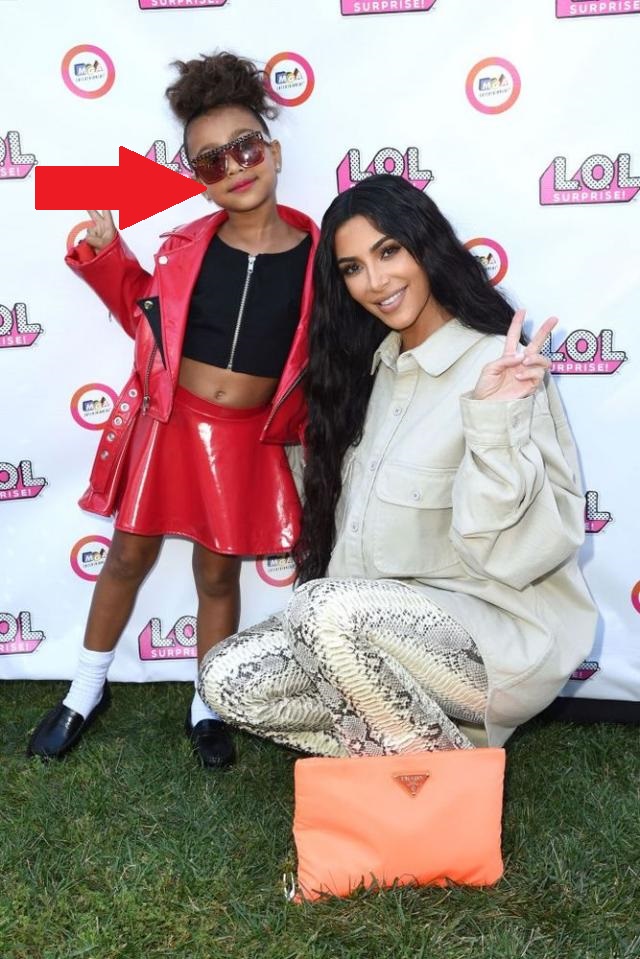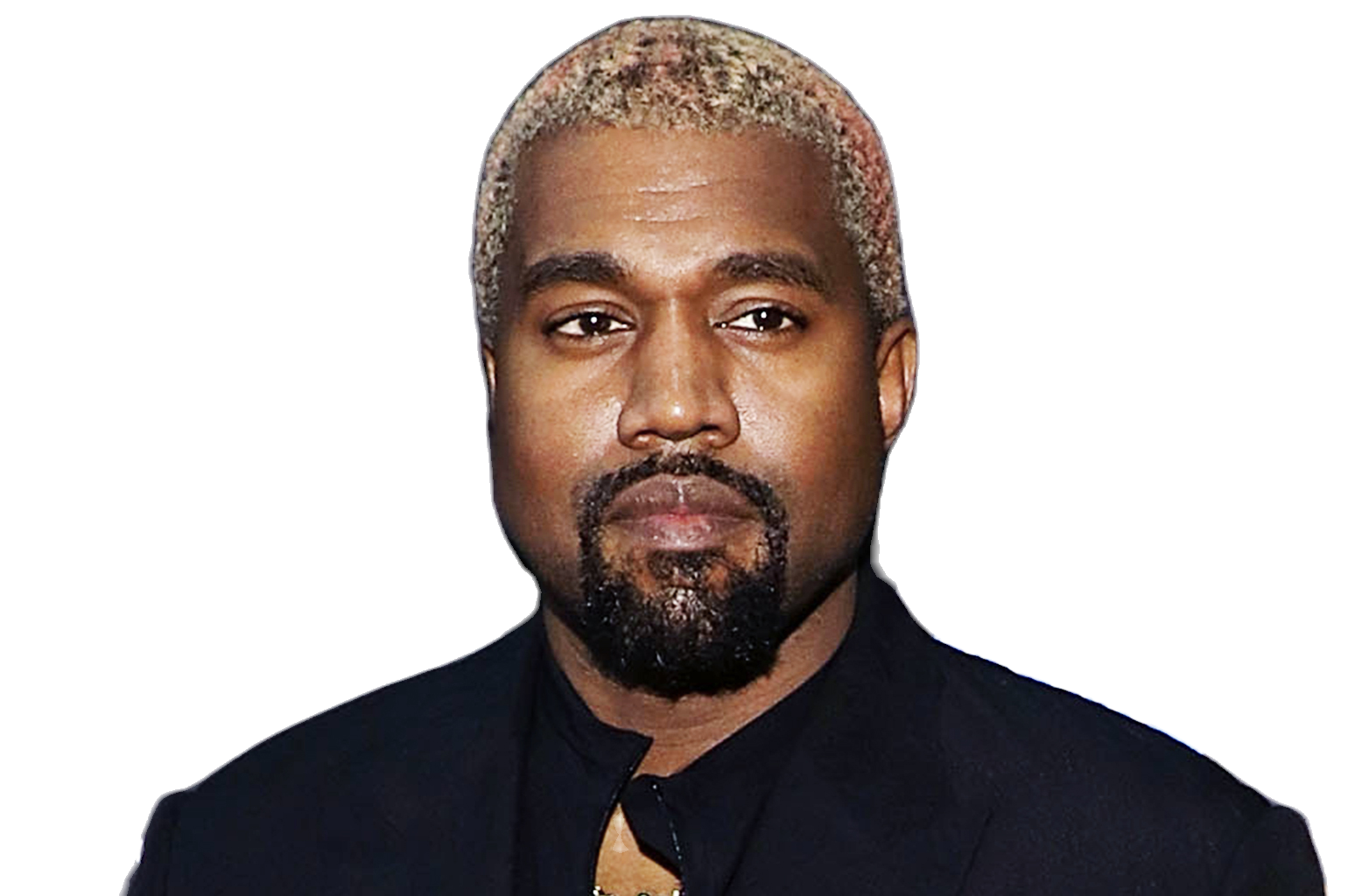 Kanye West says NO MORE make up on North West. Kim Kardashian says She 'Got in Trouble' with an angry Kanye West for Letting Daughter North Wear Makeup who is only 6 years old. She said "I think he had it, he changed all the rules," during an interview with E! News. Kanye West doesn't want his daughter to grow up too fast, and laid the law down on Kim Kardashian. Can you blame him?
In a society that is driven by social media, putting makeup on a 6 year old child can have negative affects on the child's perception of themselves. Kanye West probably wants to instill mindset of natural beauty in her mind, so she doesn't grow up to be just another Instagram Thot hidden behind a fake mask of makeup. Kim Kardashian probably didn't understand Kanye West being mad, since she was raised in a family where she was forced to grow up fast, and probably wear makeup from birth.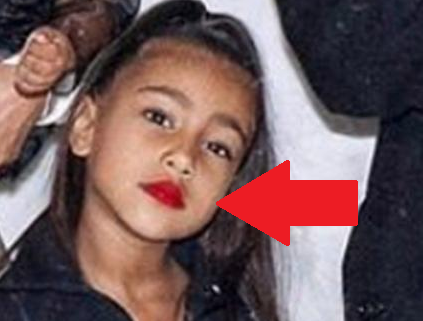 It's safe to say, we won't see ridiculous photos like these anymore, of the 6 year old North Kardashian West wearing full lipstick like a grown woman anymore thanks to Yeezus.