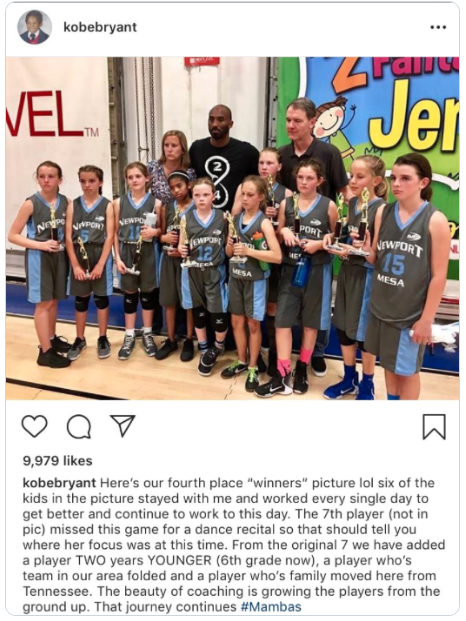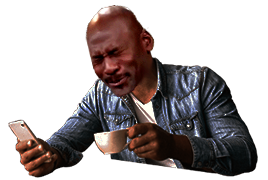 Twitter Reacts to Kobe Bryant caption criticizing dissing his daughter 7th grade basketball team for mentioning dance recitals after 4th place finish at basketball tournament. Kobe's caption lead to a lot of confusion and memes on social media as you can see above. Was Kobe Bryant wrong? Or does he just see more for his daughters than the normal girly dance recitals?
We all know how competitive Kobe Bryant was as a player. He HATED losing a lot. Kobe Bryant never managed to have a son, instead he is the father of 3 daughters. To Kobe Bryant, his daughters are probably basically his sons. So he wants them to succeed in the same things, he envisioned a son succeeding.
Chris Paul famously told Kobe Bryant "Keep going until you have a son, Kobe Bryant deserves a son", as you can see in the TMZ video above. This shows how important it is to some Fathers to have a son. The next best thing a Father with all daughters can do? Encourage his daughters the same way he would a son. Cause woman can do anything a man can do, and this is how Kobe Bryant feels about his daughters.