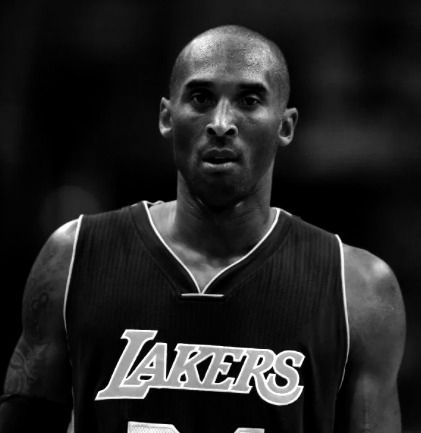 Kobe Bryant Dies In Helicopter Crash After Posting his Last Social Media Post About Lebron James Passing Him on Twitter Just a Few Hours Earlier.

Kobe Bryant has died in a helicopter crash. Kobe's last social media words where to Lebron. Reactions from NBA players and celebrities to Kobe's death are shock as "Not Kobe" went viral.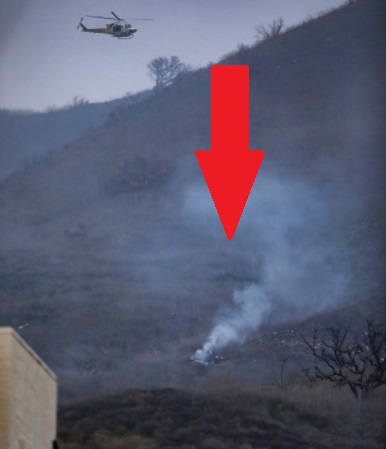 Just 16 hours ago Kobe Bryant posted a congratulatory message to Lebron James for passing him on the all time scoring list. It's seem so crazy that only a few hours later he passed away in a helicopter crash.


It's also interesting that just last month, Kobe Bryant was seen directing traffic after a fatal car accident.
According to reports the helicopter went down in the hills of Calabasas California.
RIP Kobe Bryant and pray for his family through this tough time.
Author: JordanThrilla