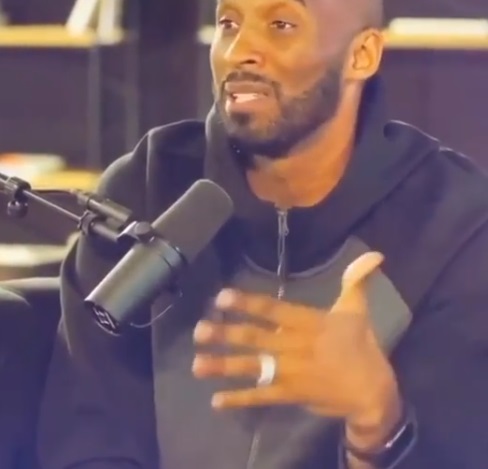 Kobe Bryant Explains Why He Flies Around in a Private Helicopter.

In an old interview Kobe Bryant explained why he likes to fly in a private helicopter, rather than driving a car. The video is now viral because of Kobe dying in helicopter crash.

Kobe wanted to use helicopters so he could spend more time with his family, but it was the one thing that took him away from his family in the end.
Statistically speaking flying a helicopter instead of driving is safer, due to their being much lesser chance of being involved in a crash. However, statistics also say the chances of surviving a car accident are much higher than surviving a plane or helicopter crash.
At the moment, it definitely sounded like a smarter idea to take 1 hour helicopter ride, rather than a 3 hour drive to the basketball game. Hindsight shows it would of been better to take that 3 hour drive and end up late to the game.
RIP Kobe Bryant, Gianna, and the 7 others who perished in the helicopter crash.
Author: JordanThrilla