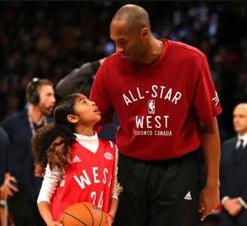 Kobe Bryant's Daughter Gianna Bryant Confirmed Dead in Helicopter Crash.

Kobe Bryant's middle daughter Gianna is now confirmed among the five dead in the helicopter crash. She was only 13 at the time of her death.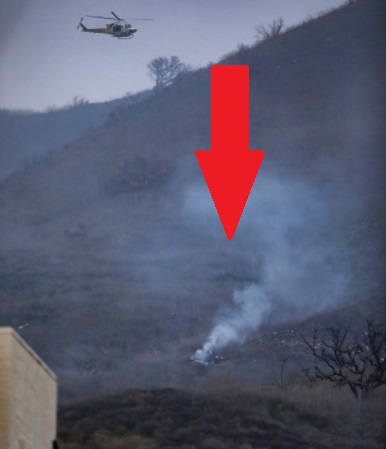 According to reports Kobe and his daughter were on their way to a basketball game when their helicopter went down.

His oldest daughter has currently made her Instagram private after this new development was reported.
RIP Kobe Bryant and his daughter Gianna. Pray for their family through this tough time.
Author: JordanThrilla