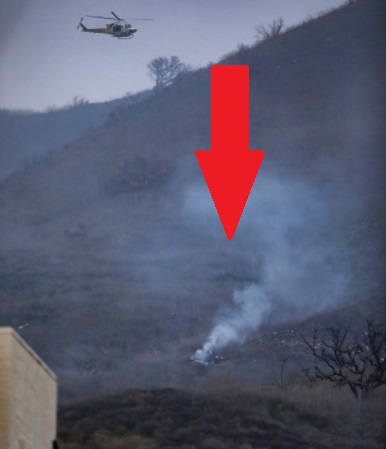 Kobe Bryant's Helicopter Missed Clearing Mountain Top by 20 to 30 Feet According to New Data.

A report from NTSB states that Kobe Bryant's Helicopter missed clearing a mountain by a mere 20 to 30 feet, and lost control 15 seconds before impact.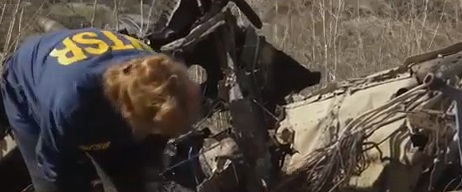 Based on their report it seems like the pilot made a climb to over 2,000 feet to avoid one mountain peak, then dropped down around 400 feet to avoid some severe fog, but unknowingly clipped the top of a shorter mountain due to low visibility.
Some reports are saying they were going upwards of 180 mph upon impact causing a high energy crash. This is why the debris was scattered so far out from the point of impact.
In flight situations 20 to 30 feet is a very small amount of space, and that was the difference between life and death.
RIP Kobe Bryant, his daughter, and the 7 others who died in the tragic crash.
Author: JordanThrilla