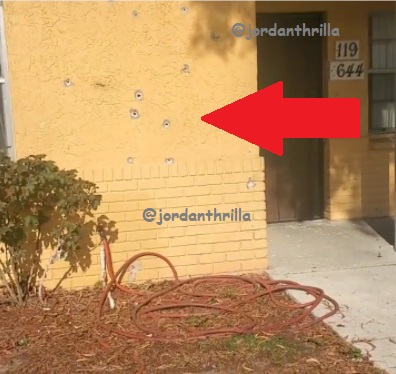 Kodak Black Black Cousin Says He Allegedly Sent Hitmen To Shoot Up his Mother's House
Kodak Black's cousin prettywill1 is claiming that Kodak Black tried to kill his mother by sending a hitman to shoot up her home. He posted evidence in the form a picture of a yellow house riddled with bullet holes. His cousin claims Kodak Black left his gun on the scene the first time he tried to shoot up his mom's crib, making this his second alleged murder attempt.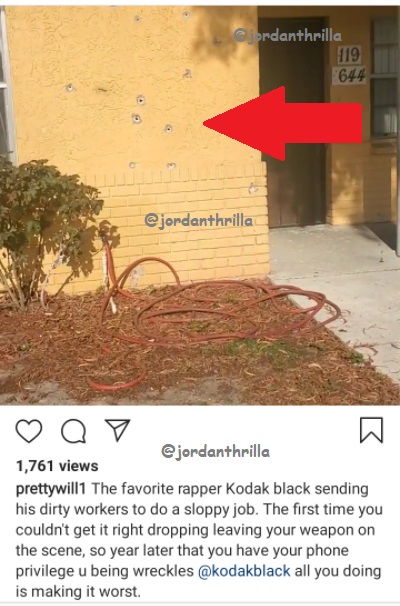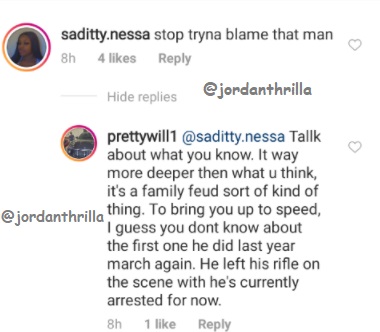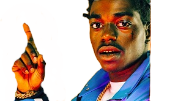 Kodak Black cousin says there is a deep family feud going on right now in their family. He claims that Kodak Black is currently in jail for that rifle he left on the scene the first time he allegedly tried shooting at his mother's house.
As for now these are all allegations coming from Kodak Black's cousin, that haven't been confirmed. However, we do know Kodak Black is currently locked up for an illegal firearm possession, so that definitely fits his cousins' story.
Let's hope these allegations from Kodak Black's cousin saying he sent hitmen to his own mom's house, are not true.
Author: JordanThrilla