Angry Kyrie Irving Calls Out and Dissed Celtics Fans in Long Emotional Post on Instagram, After Getting Treated Badly in his Return to Boston, "LIFE".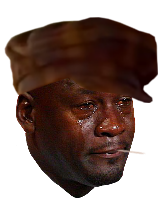 Kyrie Irving didn't get a warm welcome in Boston, when his new Nets team came to town, and he wasn't happy about it. With Nets also losing the game, you just had a feeling Kyrie was going to spill out his feelings in some way.
That all came to fruition with a long winded message, he released on his IG story after the game. Read the message above. It might make you ask yourself if Kyrie Irving is being emo again.