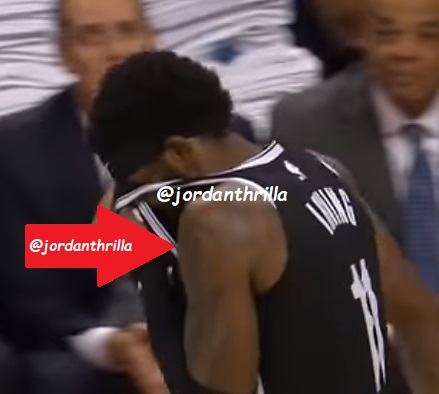 Kyrie Irving To Miss Rest Of Season After Undergoing Season Ending Shoulder Surgery.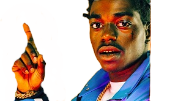 Kyrie Irving's horrible season is over. NETS announced today that Kyrie Irving will undergo season ending surgery for his shoulder impingement injury.


NETS fans should of been able to see this coming. Kyrie Irving has been injured almost his entire career, and over the past few years he hasn't been able to make it through 70% of a season.
Before the season started we wrote an article about why NETS season would be a disaster. So far everything we talked about in that article has come to fruition this season.
It's going to be a long 4 years for NETS fan.
Let's hope for a speedy recovery for Kyrie Irving.
Author: JordanThrilla