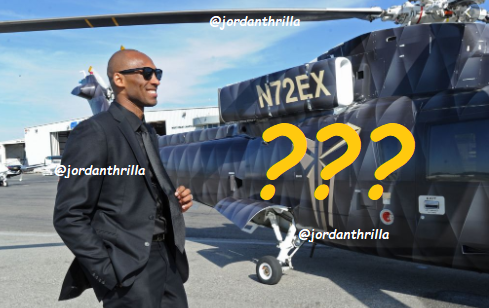 Lakers Fan Makes a "Who Killed Kobe Bryant" Cartoon.

As conspiracies around Kobe Bryant death continue to swirl, a Lakers fan created a "Who Killed Kobe Bryant" cartoon with hopes of figuring out any mysteries.
The pilot episode of the cartoon shows that it will chronicle different events leading up to the day sad day when Kobe Bryant's helicopter crashed.

The episode starts off slow, but during the middle part it starts to get a bit interesting. There are scenes including David Stern getting sick, the beef between Rockets and China, among other events that happened in the weeks before Kobe Bryant died.
This cartoon will be the first of many unique fan made creations that pay tribute in some fashion to Kobe Bryant.
Author: JordanThrilla