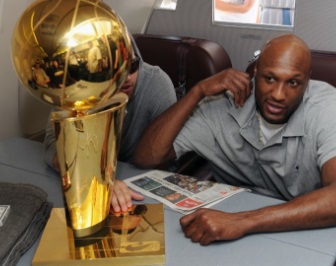 Lamar Odom's 2009 and 2010 NBA Championship Rings Up for Auction at $50K Each Minimum Price.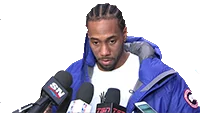 Heritage Auctions has listed Lamar Odom's 2009 and 2010 Lakers Championship Rings for sale at $50,000 minimum winning bid for each. The 2010 championship rings dons Lamar Odom's name, his face, and "sweet sixteen". The 2009 Championship ring has Lakers 65-17 record, his name, his face, and his jersey number.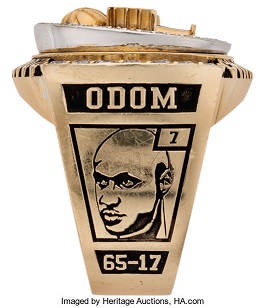 Both rings come from a legendary era in Lakers history that would end up being the last time Kobe Bryant won championships. A few years after Lakers won back to back, Lamar Odom found himself out the league, and Kobe Bryant tore his Achilles tendon.
A few years from now both those rings will be worth way more than the current $50K asking price. Both rings are available at the Heritage Auctions website.